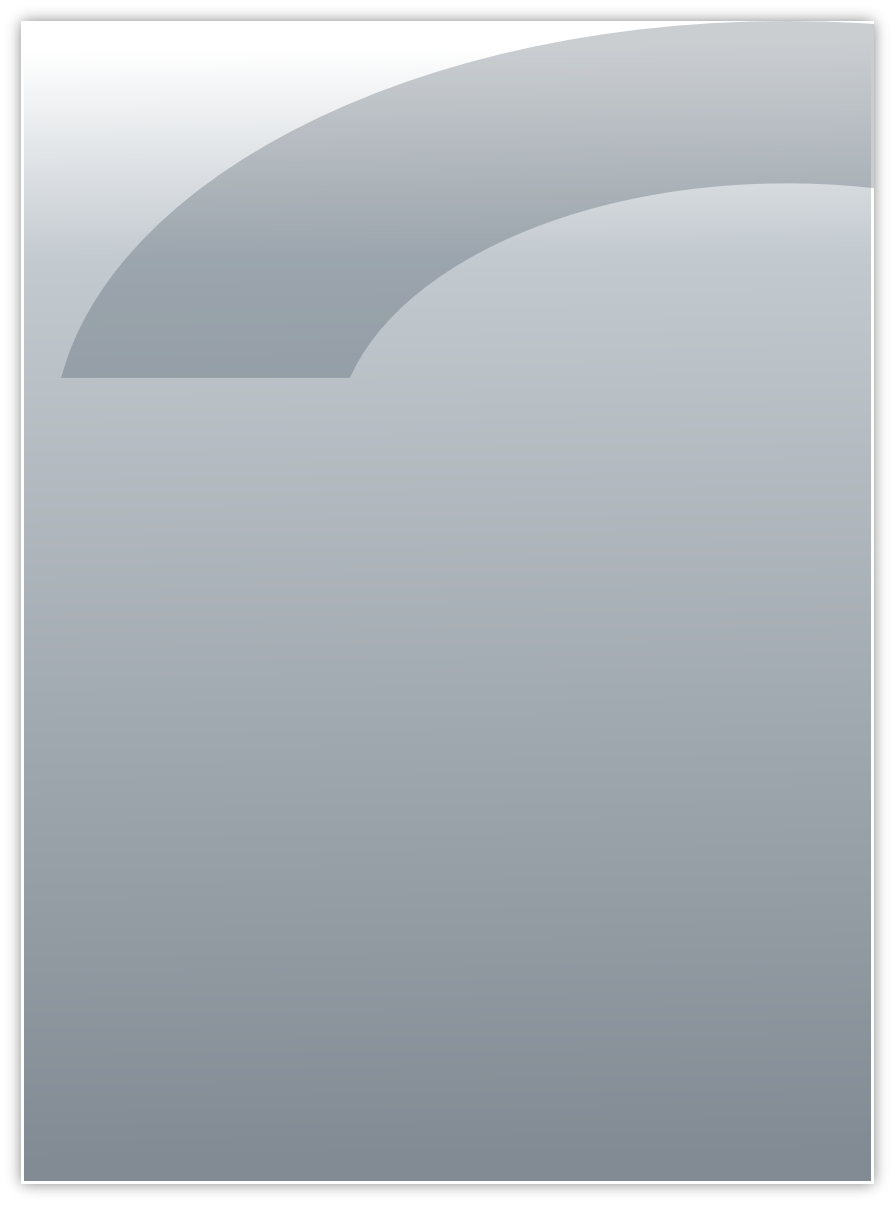 Site Developed and Manintained by Kevin Camilleri & Friends
L-Unjoni Philharmonic Society AD 1880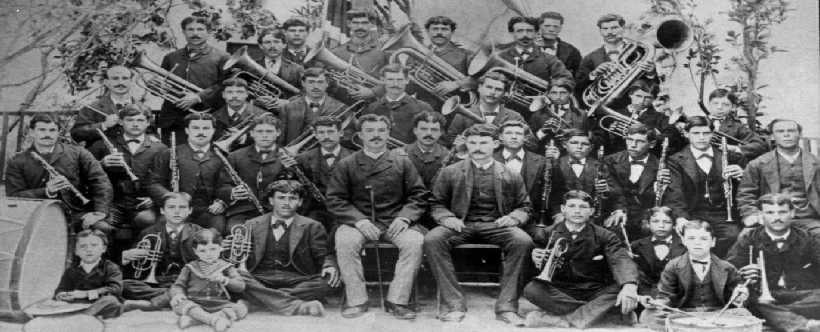 The L-Unjoni Philharmonic Society was officially founded in 1880 by the well-known Mro Vincenzo Camilleri together with Vincenzo Cremona, Nicola and Andrea Sammut. Gathering the village boys to teach them music inStrada Carmine was the beginning of a rewarding and glorious journey that led to the establishment of one of Malta's leading philharmonic societies. The Maltese nation had lots of praise for the band's first appearances in Casal Lucaand other prestigious towns such as Citta' Invicta (Senglea), Citta' Vittoriosa (Birgu) and Malta's capital Citta' Umilissima (Valletta). From its very first years, the Society took active part in the solemn festivities in honour of Saint Andrew the Apostle, patron saint of Luqa and that of Our Lady of the Girdle, secondary feast of the parish.
Throughout its existence, the L-Unjoni Philharmonic Society engaged the best musical directors of the island that led her to a journey of success. Worth mentioning are the Camilleri dynasty (Vincenzo and his sons Gavino and Ferdinando), Prof. Mro Gaetano Grech, Mro Orlando Crescimanno, Mro Giuseppe Casapinta, Mro Salvatore Mallia, Mro Joseph Abela Scolaro and Prof. Charles E. Zammit Ph.D.
Currently the L-Unjoni Philharmonic Society is under the baton of Mro John D. Zammit and it is made up of more than fifty local musicians. Weekly rehearsals are held in the Society's premises in preparation for the various musical activities that the Society takes part in during the year namely the feast of Saint Andrew, the Good Friday solemn procession, the annual symphonic concert and other feasts celebrated in different towns and villages in Malta and Gozo.
Apart from the musical aspect that our Society proudly passed on to all generations, innovative aspects were also introduced to strengthen the Society's future and gather more festa enthusiasts. New sub-committees were established to help in organising the outdoor festivities in honour of Saint Andrew including that for fireworks, street decorations, female enthusiasts and the youths. Also nowadays the Society has its own radio station, internet website and brassensemble.
Looking back at its glorious past, the L-Unjoni Philharmonic Society sincerely looks forward to experience a pleasant future full of unique events that makes our Society one of the best on the island.
L-Unjoni Philharmonic Band